About Us
At DIGITSOHO, we believe in harnessing the power of technology to shape the future. Our cross-disciplinary approach blends human ingenuity and cutting-edge technology, enabling us to tackle uncertainty with confidence. What brought us to today won't propel us into tomorrow, so we constantly test our assumptions and strive for growth.
Founded on a vision of teamwork, we have been driving innovation in the digital landscape since 2007. Our co-founders, envisioned multi-disciplinary teams collaborating to solve today's and tomorrow's challenges, leveraging top talent and technology in the process. As we continue to grow, our commitment to integrated teams and true collaboration remains unwavering.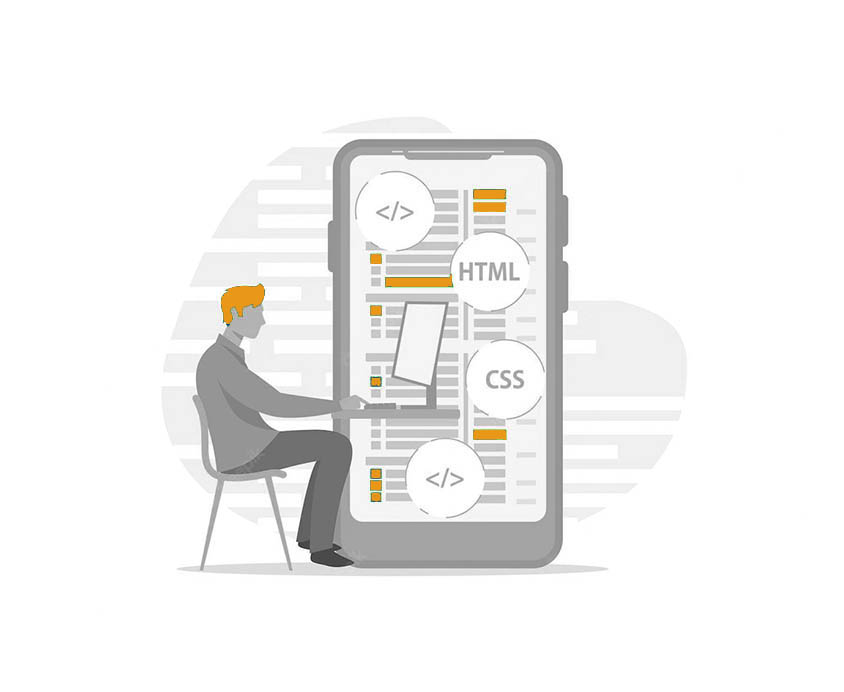 Discover how DIGITSOHO can help you navigate the digital landscape and turn your visions into reality.
Our diverse, global team at DIGITSOHO brings together a wide range of skills, experiences, and backgrounds. From creative strategists to robotics engineers, our interdisciplinary teams work cohesively to unravel complex challenges. Our collaborative culture celebrates diverse perspectives, ultimately leading to an engaging work experience and robust solutions for our clients.
Read to start something great?
At DIGITSOHO, we value your inquiries and feedback. Our dedicated team is here to assist you on your journey toward technological innovation and growth. Contact us today, and let's explore what the future holds together.
Conatct Us
Testimonials
Find out what our clients are saying about what it's like to work with DIGITSOHO and our IT services.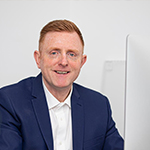 Kevin. R
Gamification Product Owner, Toyota Motor North America
I wanted to express my gratitude for all of your efforts in launching the gamification project and the soon to launch Hybrid Tournament. I know we were under a tight deadline and we had a relatively short development period to accomplish this task. Each of your individual efforts collectively made this launch a success. Talk about awesome teamwork! Make no mistake, this was a huge undertaking to effectively replace the previous 3rd party trivia platform with one built and managed "in-house". I am truly amazed each day as we continue to ideate and you make those ideas a reality. Thank you for your hard work on this important project.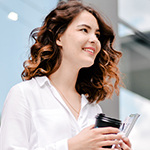 Claire Y.
Manager, International Marketing, Caesars Entertainment Corporation
We appreciate your hard work to make this happen. We know you have gone above and beyond. We look forward to a long and deep collaboration with you for greater success.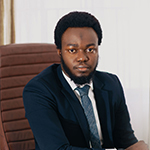 Keena L.
E-commerce Store Owner
DIGITSOHO has been exactly what we needed - a true extension of our IT department. They are all in - sleeves rolled up - to tackle each challenge and opportunity as it arises and we could not have gotten through our move without them.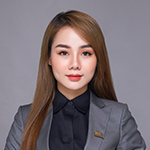 Florence B.
CEO, a leading aerospace manufacturer
Thanks to DIGITSOHO's SOC solution, we can assure our clients and stakeholders that their data is handled with the utmost care and security. It has not only reinforced trust but also enhanced our reputation in the market. We are extremely satisfied with the level of professionalism, expertise, and responsiveness provided by DIGITSOHO. They have proven to be a reliable partner in our journey toward maintaining the highest standards of security and compliance.
Frequently Asked Questions
Information Technology spans across a diverse range of specialized areas, each characterized by its own precise and technical terminology. This guide has been crafted to delve into key domains within Information Technology, encompassing hardware, software, AI, applications, and more, with the goal of fostering a foundational understanding of the subject.
Artificial Intelligence (AI): AI is a broader field that aims to create machines or software capable of performing tasks that would typically require human intelligence. AI encompasses a wide range of subfields, including ML. AI systems can simulate human reasoning, problem-solving, learning, perception, and language understanding. While ML is one of the ways AI can be implemented, AI also includes rule-based systems, expert systems, knowledge representation, and reasoning. AI applications are diverse, from chatbots and virtual assistants to autonomous vehicles and robotics.
To implement machine learning effectively, you'll need data, expertise, and the right tools. It's often beneficial to work with data scientists or machine learning engineers and choose machine learning platforms or frameworks that suit your specific needs. Additionally, consider the ethical use of customer data and ensure compliance with data protection regulations. For instance, utilizing machine learning for an e-commerce store can enhance various aspects of your business, from customer experience to operations. Here's how you can leverage machine learning in your e-commerce store: Personalized Product Recommendations: Implement machine learning algorithms to analyze user behavior, purchase history, and browsing patterns. Use this data to provide personalized product recommendations to customers, increasing the likelihood of sales. Customer Segmentation: Segment your customer base using machine learning. This allows you to tailor marketing campaigns and promotions to specific groups, improving engagement and conversion rates. Price Optimization: Machine learning can help you dynamically adjust product prices based on demand, competition, and other factors to maximize revenue and profit.
SaaS stands for Software as a Service. It's a cloud computing model where software applications are hosted by a third-party provider and made available to customers over the internet. Instead of purchasing and installing software on individual computers or servers, users can access the software through a web browser. SaaS providers handle maintenance, updates, security, and data storage, making it a cost-effective and user-friendly solution for businesses.
Here are some of the benefits of SaaS for a company:
Cost-Effective: SaaS eliminates the need for purchasing and maintaining hardware and software infrastructure. Companies can access software on a subscription basis, reducing upfront costs.
Scalability: SaaS solutions are often scalable, allowing businesses to pay only for the features and resources they need. As the business grows, it's easy to adjust the subscription.
Accessibility: SaaS applications are accessible from anywhere with an internet connection, promoting remote work and collaboration. This is especially valuable in today's global and remote work environments.
Automatic Updates: SaaS providers handle software updates and maintenance, ensuring that businesses always have access to the latest features and security patches.
Reduced IT Overhead: Companies don't need to employ large IT teams for software management. This reduces IT overhead and allows IT professionals to focus on more strategic tasks.
Security: Reputable SaaS providers invest heavily in security measures to protect customer data. Data is often stored in secure data centers with redundancy and backups.
Fast Implementation: SaaS solutions can be deployed quickly. Users can be up and running with new software in a fraction of the time it would take to implement traditional on-premises solutions.
SaaS is widely used in various industries for applications ranging from customer relationship management (CRM) and enterprise resource planning (ERP) to collaboration tools, email, and project management. It offers a flexible and cost-effective way for companies to access and utilize software without the complexities of traditional software deployment.
SOC is referred to Security Operations Center. Compliance with SOC standards is essential to meet legal requirements, protect customer data, maintain trust, and operate efficiently. It also serves as a competitive advantage and reflects a company's ethical commitment to data security and privacy. Compliance ensures that an organization has robust controls in place to safeguard sensitive information and minimize the risks associated with data breaches and cyber threats.
Recent Blog Posts
Curious about intriguing projects, industry perspectives, and our company happenings? Dive into our blog and discover what truly sets us apart as innovators.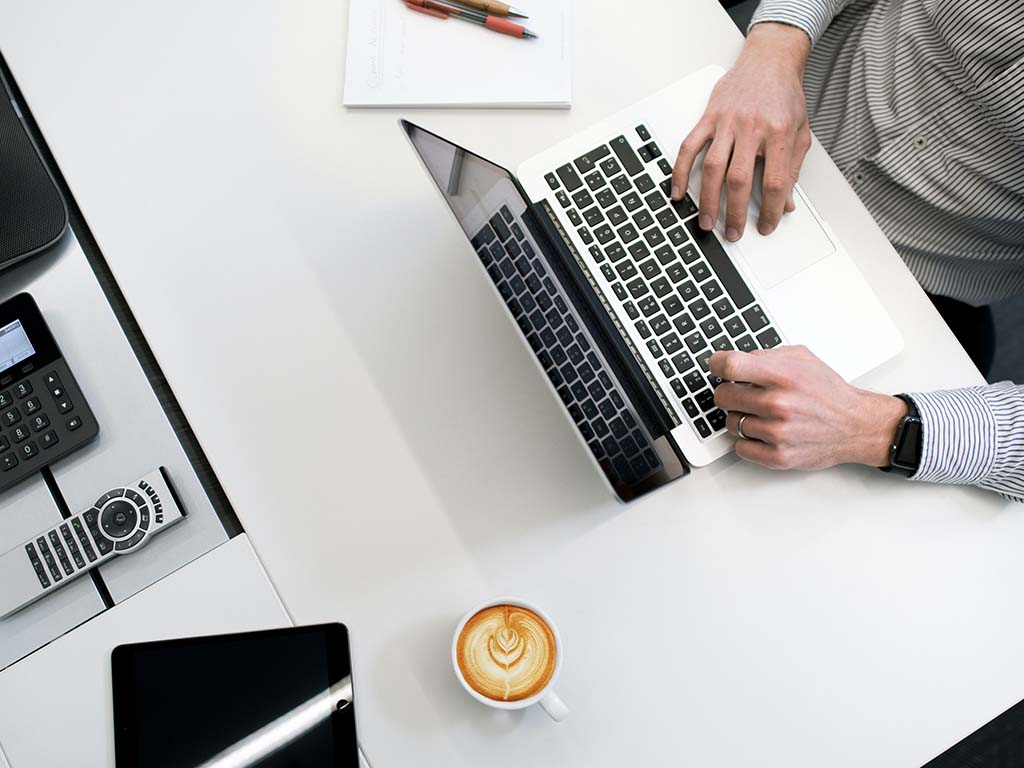 AI & Machine Learning
Contact Us
At DIGITSOHO, we are eager to hear from you. Whether you're looking to explore a potential partnership, discuss a project, or simply have questions, our team is here to assist you.
Address:
3333 S. Brea Canyon Rd, Suite 109
Diamond Bar, CA 91765, United States
Email:
info@digitsoho.com